Teachers of Maths
Mr A Alvarez-Gomez
Mrs T Booth (Curriculum Leader)
Mrs M Correia
Miss M Daniels
Miss E Dolan
Miss A Dwyer
Miss L C Hort
Mrs V Lally
Miss S Lovett
Mrs J E McNeil
Mr S Petri
Mr S Rowan
Miss R Shepherd
Miss K Stansfield
Miss I Turner
Our Vision for Maths
Students at SJB study Maths to:
Develop their passion for problem-solving and nurture a love and enjoyment of the subject. From types of triangles to advanced trigonometry, Maths is fun and inclusive for all.
Equip them to be numerically literate for an ever-changing world where Maths underpins world systems through a universal language.
Learn important skills, such as critical and logical thinking, that are crucial and applicable to all areas of life. Whether our students go on to be a stage designer or an astronaut; the skills that students develop through studying Maths will equip them for wider society.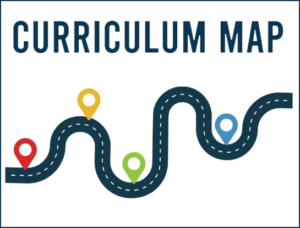 Key Stage 4