Teachers of Business Studies
Mrs B Donovan
Mr D Hodges
Mr D Kelly
Mrs H Phillips (Curriculum Leader)
Reasons to Study Business
This is a great course if you want to start your own business, or work for another business as an employee. Most of our students go on to University or apprenticeships, and the style of study means that it suits more academic students who are confident in exams. You will learn transferable skills such as analysis using financial and strategic models, as well as commercial awareness and an ability to critically appraise the decisions and performance of a business.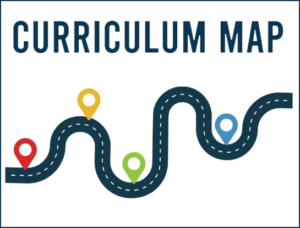 Our Vision for Business Studies
Students at SJB study Business to improve their commercial awareness, enhance their strategic thinking and develop a greater understanding of the global business environment and how to influence it.
Career Paths
Students have a variety of options having studied this subject.
University courses in Management, Economics, Finance & Accounting, and Business Administration are all possible. Furthermore many students choose to combine Business Studies with another subject such as Marketing and Media or Maths and Economics to give a broader future career scope.
In terms of employment there are a multitude of career paths available as a result of studying Business Studies A Level such as: Accountancy, Personnel management, Hospitality management, Customer services, retail management and banking.
Outline of Course