Teachers of Economics
Mrs B Donovan
Mr D Hodges
Mr D Kelly
Mrs H Phillips (Curriculum Leader)
Reasons to Study Economics
Economics is a great subject for anyone with an interest in understanding the economic environment we all live in, particularly for those who would like to work on applying mathematical concepts, developing logical thought processes, and exploring decisions made by governments both at home in the UK and on a global level. It offers you a chance to develop a range of skills that are highly valued by universities and employers such as communicating your ideas coherently through written work and discussions.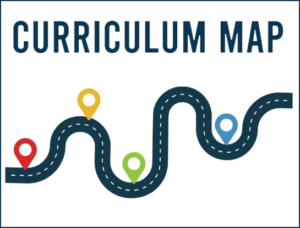 Our Vision for Economics
Students at SJB study Economics to improve their commercial awareness, enhance their strategic thinking and develop a greater understanding of the global business environment and how to influence it.
Outline of Course