Teachers of Maths
Mr A Alvarez-Gomez
Mrs T Booth (Curriculum Leader)
Mrs M Correia
Miss M Daniels
Miss E Dolan
Miss A Dwyer
Miss L C Hort
Mrs V Lally
Mrs J E McNeil
Mr S Petri
Mr S Rowan
Miss R Shepherd
Miss K Stansfield
Miss I Turner
Reasons to Study Further Maths
This full A Level covers broader and deeper topics than the single A level. This is for you if you love maths and want to do a degree which has a high mathematical content. More prestigious universities might have it as an entrance requirement.
Our Vision for Maths
Students at SJB study Maths to:
Develop their passion for problem-solving and nurture a love and enjoyment of the subject. From types of triangles to advanced trigonometry, Maths is fun and inclusive for all.
Equip them to be numerically literate for an ever-changing world where Maths underpins world systems through a universal language.
Learn important skills, such as critical and logical thinking, that are crucial and applicable to all areas of life. Whether our students go on to be a stage designer or an astronaut; the skills that students develop through studying Maths will equip them for wider society.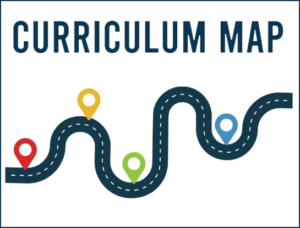 Career Paths
Business Studies
Computing and Engineering
Economics
Geography
Medicine
Mathematics (obviously!)
Psychology
Sciences
Some students find that studying a single A-level in Mathematics is not sufficient preparation for degrees with a significant mathematical content.
Numerous universities now stipulate that Further Maths is a preferred subject for many of their Maths/Economics/Engineering based degree courses.
If you would like more advice on this please contact Mrs Lally or Mrs Risman.
Outline of Course