Teachers of History
Miss E Cavell
Miss C Clay (Curriculum Leader)
Miss B Duke
Mr L Petrie
Mr C Thomas
Mrs C Wyatt
Reasons to Study History
History provides you with all of the skills to make you a well rounded student whatever your future career plans, developing your critical thinking, ability to construct an argument, both written and oral, as well as your ability to work independently and in a group. All of these skills are highly valued by all universities and employers, making History one of the more popular choices for A-Level students.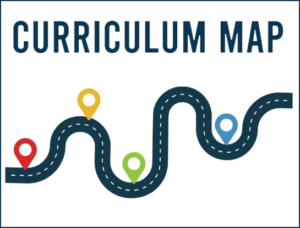 Our Vision for History
Students at SJB study History to empower them to understand a diverse range of people and societies in Britain and the wider world. This will enable them to develop an informed appreciation of current affairs, societal challenges and British values. Students will learn how to build concrete and convincing arguments and become confident at questioning the value of evidence through critical thinking. The range of topics we study are interesting, engaging, thought-provoking and support students' understanding of other subjects.
Career Paths
Journalist
Lawyer
Teacher
Lecturer
Business
Politics
The Diplomatic Service
Local Government Officer
Publisher
Archivist
Librarian
Museum manager
Outline of Course