Teachers of Philosophy & Ethics
Mrs S Alder
Mr J Budny
Mr J Budzynski-Seymour (Curriculum Leader)
Mr J Haselden
Mrs M Hodgson
Miss G Rejman
Mr P Thomas
Reasons to Study Philosophy & Ethics
Studying Philosophy and Ethics offers an interesting and intellectually challenging A level. Within lessons you will consider questions and issues that will concern you throughout your adult life. Questions like does our life have purpose, and how should we live? The skills developed are widely transferable for the 21st century including discussion and debate, logical arguments, and critical evaluation. If you have always thought Philosophy and Ethics may be for you, take the jump, you'll love it!
Our Vision for Philosophy & Ethics
Students at SJB study Philosophy & Ethics to understand better who they are; to find their place in the world and receive the tools to strive to be the best version of themselves.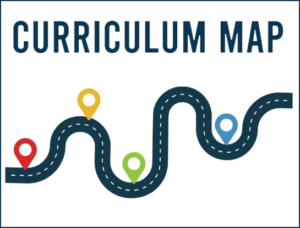 Career Paths
Law
Medicine
Teaching
Journalism
Charity and Humanitarian Aid Work
Outline of Course