Teachers of D&T: Product Design
Mr C Mander
Mrs L Ray (Curriculum Leader)
Reasons to Study D&T: Product Design
Design and Technology: Product Design provides you with a range of opportunities to demonstrate your passion for design as well as allowing your creative and making abilities to flourish. Students will gain a range of skills such as project management, independence, decision making, creativity and problem solving which will suit a wide range of careers.
Our Vision for D&T: Product Design
Students at SJB study Design and Technology: Product Design to become individuals who are equipped with the skills, understanding and responsibility for shaping the world for future generations. Curiosity, creativity, adaptability, independence, and problem solving underpin everything we do.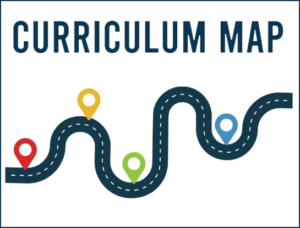 Career Paths
This A level provides a broad qualification for a wide variety of careers. Some obvious ones include:
Product Design
Manufacturing
Engineering: civil, mechanical, applied, aeronautical, electronics
Environment: architecture, interior design, landscape design
Graphic Design: packaging, publication
Marketing and Advertising
Material science
Media
There are many past students who have successfully gained A*-B in D&T in recent years and gone on to do apprenticeships with TFL and Rolls Royce or degrees in the following:
Medicine, Languages
Business Studies. Foundation courses
Product/Industrial Design
Key Stage 5