Teachers of Fine Art
Mrs C D Setterfield (Curriculum Leader)
Mrs L Kern
Reasons to Study Art
Higher Education / Career progression
Success at GCSE
Enjoyment and creative outlet
Keep your options open
Transferable skills that are developed
Our Vision for Fine Art
Students at SJB who study Fine Art embark on a journey of self-expression. Along the way there will be a variety of practical opportunities across a range of skill sets. Students explore, enjoy, unlock their creative potential and enhance their wellbeing. Art and Design prepares students for the creative industries and equips them with transferable skills for other pathways.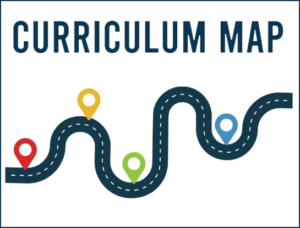 Career Paths
Fine Art
Graphic Design
Fashion Design
Textiles Design
Interior Design
Illustration
Animation
Photography
Architecture
TV/Film e.g. Set Design
Jewellery Design
Often students will follow up the Fine Art 'A' Level with a Foundation course in Art and Design or go for direct entry to University.
Outline of Course