Teachers of English Language
Mr P Bergin
Miss R Chambers
Mrs A Clark
Mrs B Donovan
Miss H Hammond
Ms T Hanrahan
Mr D Kaye
Mrs C McLaughlin (Curriculum Leader)
Miss H Macmillan
Miss L Mobbs
Miss S Renn
Mr S Rowan
Miss F Ruffle
Miss I Turner
Reasons to Study English Language
English Language provides the opportunity to study how our exciting language has developed over time. Through this course you are exposed to a wide variety of genres and technical terms which will help to develop your communication skills and written accuracy. This subject is great for any budding writers who have a passion for language.
Our Vision for English
Students at SJB study English because it defines our reality – from the way that we think, to the words that we speak, to the way that we write. Language enriches students' minds with an understanding, respect and empathy for different voices from across time and cultures. By studying English, students will engage with the world outside of the classroom, become more confident in their self-expression, and develop an appreciation of language in all its forms.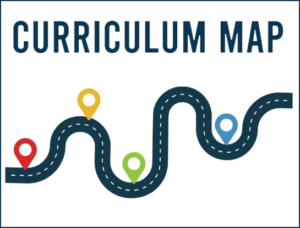 Career Paths
English Language at Higher Education level opens doors to many careers. A strong A Level in English Language could enable you to pursue career paths in:
Teaching
Journalism
Law
Publishing
Media
Advertising
Key Stage 5