Teachers of Film Studies
Mr D Kaye
Mr J Sharp (Joint Curriculum Leader)
Mr C Wall (Joint Curriculum Leader)
Reasons to Study Film Studies
Studying film from a variety of disciplinary perspectives will allow you not only to interpret the complex visual texts that pervade our image-saturated culture, but also to appreciate the beauty of the cinematic language that tells some of our greatest cultural stories. Our world communicates through the moving image—from Citizen Kane to the Marvel Cinematic Universe to the last .gif you sent to a friend; learning cinematic literacy—the what, how, and why of film in communication—is one of the most important and rewarding skills a student can develop in the 21st century.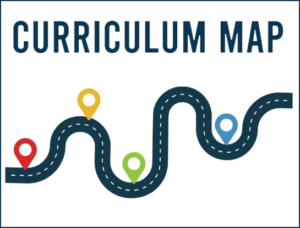 Our Vision for Film Studies
The Media is powerful. It is persuasive in shaping the views of society. SJB students will learn to interrogate what has become so easily consumed in the media landscape. We aim to equip the students with essential 21st century skills and knowledge – media literacy, creativity, critical thinking, and employability.
Career Paths
Media Production
Film Production
Screenwriting
Journalism
Design
Outline of Course