Teachers of Geography
Dr T J Belliss
Mrs N Czaplicka (Curriculum Leader)
Mrs E Flemington
Mr A Jewell
Mrs L Kenny
Miss B L Paling
Mr L Petrie
Mr S Rowan
Miss I Turner
Reasons to Study Geography
Geography is a great subject to study if you are passionate about the world and want to make a difference. It will provide you with many transferrable skills such as evaluation, analysis, statistics and assessment and will set you up nicely for the world of work. At the same time, you will gain a deep understanding of the human and physical world and a curiosity for how they function and develop.
Our Vision for Geography
Students at SJB study geography in order to develop a sense of awe and wonder about places and people at all levels, from the personal, to the local and the global. Our department strives to inspire students to have a love of the world around them and we will do this through varied activities inside and outside of the classroom. We aim to ensure Geography becomes a lifelong love of our students and encourages their questioning, investigation and critical thinking about issues affecting the world and people's lives, now and in the future.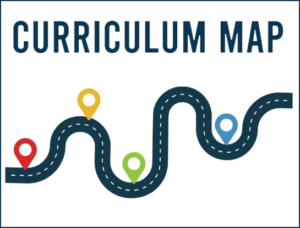 Career Paths
Teaching
Hazard/disaster management
Foreign or travel correspondent
Weather forecaster
Environmental Management
Urban and regional planning
Cartography and mapping
GIS based careers
Outline of Course