Teachers of Italian
Mr R Czepukojc
Mrs V Earl
Miss A Ellis (Curriculum Leader)
Mrs E Gonzalez
Miss K Grundy
Miss J Licence
Miss E Mackay
Miss S Saltari
Reasons to Study Italian
Studying an MFL at A Level gives you so much more than just learning the language. You study multiple different subjects all in one, through your study of a film, a novel, the culture, politics and social trends in society. If you're passionate about languages, while also wanting to take a subject which provides you with many transferable skills for now and beyond, this is the course for you.
Our Vision for Italian
Students at SJB study Italian to become citizens of the world, equipped with transferable and communication skills, as well as an open-mindedness to other cultures.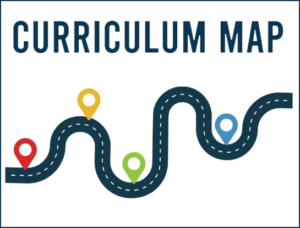 Career Paths
Learning a language can open the doors to a large variety of university degrees and career opportunities, including:
Journalism
Advertising and publishing
Law and politics
Banking
Education
Medicine
Engineering
Scientific Research
Travel and tourism
Management
International business
Translation, interpreting and subtitling
Sales and marketing
Speech therapy
Languages are greatly valued by top universities and recruiters for the breadth of skills gained.
Outline of Course