Teachers of Music
Mr L Ali
Miss P Cantwell (Curriculum Leader)
Mr M McKenna
Reasons to Study Music
The Music A Level course develops practical skills in performing and composing alongside a deeper understanding of the history, theory and analytical side of music. An appreciation for and knowledge of how and why popular and classical music was written will be explored and developed along with the opportunity to listen and study a wide variety of music.
Our Vision for Music
Students at SJB study music to develop a lifelong enjoyment and appreciation of music. We nurture the innate musical potential of all pupils by creating, performing and appraising music both in the classroom and through the diverse extra-curricular programme. This helps to develop students' understanding and appreciation of different cultures.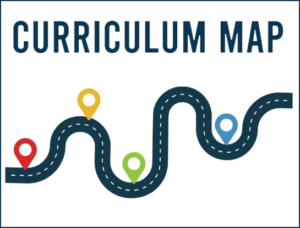 Career Paths
Performing
Composing
Arts Admin
Teaching
Music therapy
Academia
Conducting
Any graduate scheme
Key Stage 5