Saint Maximilian Kolbe
Catholic priest who sacrificed his own life for another's in Auschwitz during WW2
Born in 1894, Saint Maximilian Kolbe was a Polish Franciscan Friar. He was arrested by the Nazis for hiding Jewish people and was sent to the concentration camp of Auschwitz. When the Nazi guards selected 10 people to be starved to death in punishment, Kolbe volunteered to die in place of a stranger. He was later canonised as a martyr.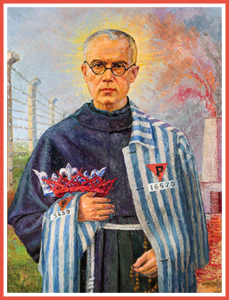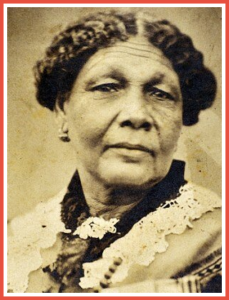 Mary Seacole
Inspirational Jamaican nurse, who gave selflessly, and overcame obstacles, to help the wounded
Born in 1805 and died in 1881, Mary Seacole was a Jamaican healer who faced unfairness and discrimination as a black woman when she tried to volunteer as a nurse during the Crimean War (1854-56). When the British turned down her offer of help, she decided to go to the Crimea independently. She set up a British Hotel near the frontline to provide comfort and supplies to the army. She rode nearly every day to the battle front to give out medicines and nurse the injured and dying. She was very well known when she returned to England but was largely forgotten after her death. Mary received four medals from a grateful British Government and in 1857 eighty thousand people turned up to honour Mary in a four-day gala held to raise money for her. In 2004 she was voted number one in a poll of Great Black Britons.