Oscar Romero
Influential Archbishop of El Salvador who advocated for the rights of the poor
Born in 1917, Oscar Romero was a Roman Catholic Archbishop who stood up for the freedom and justice of his people. He was a vocal critic of the violent actions of the government armed forces and defended the poor who were powerless victims of widespread violence. He was nominated for the Nobel Peace Prize in 1979, and was sadly assassinated a year later whilst saying mass.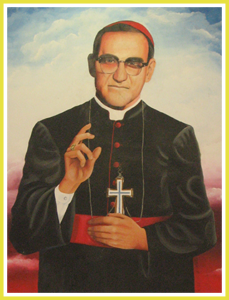 Marie Curie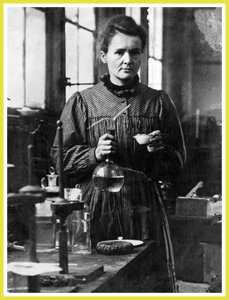 Influential scientist, who developed use of radiation in medicine
Born in 1867 and died in 1934, Marie Curie was a Polish-born French physicist, famous for her work on radioactivity and twice a winner of the Nobel Prize. With Henri Becquerel and her husband, Pierre Curie, she was awarded the 1903 Nobel Prize for Physics. She was the sole winner of the 1911 Nobel Prize for Chemistry. She was the first woman to win a Nobel Prize, and she is the only woman to win the award in two different fields. Throughout her life she championed the use of radiation in medicine and fundamentally changed our understanding of radioactivity.